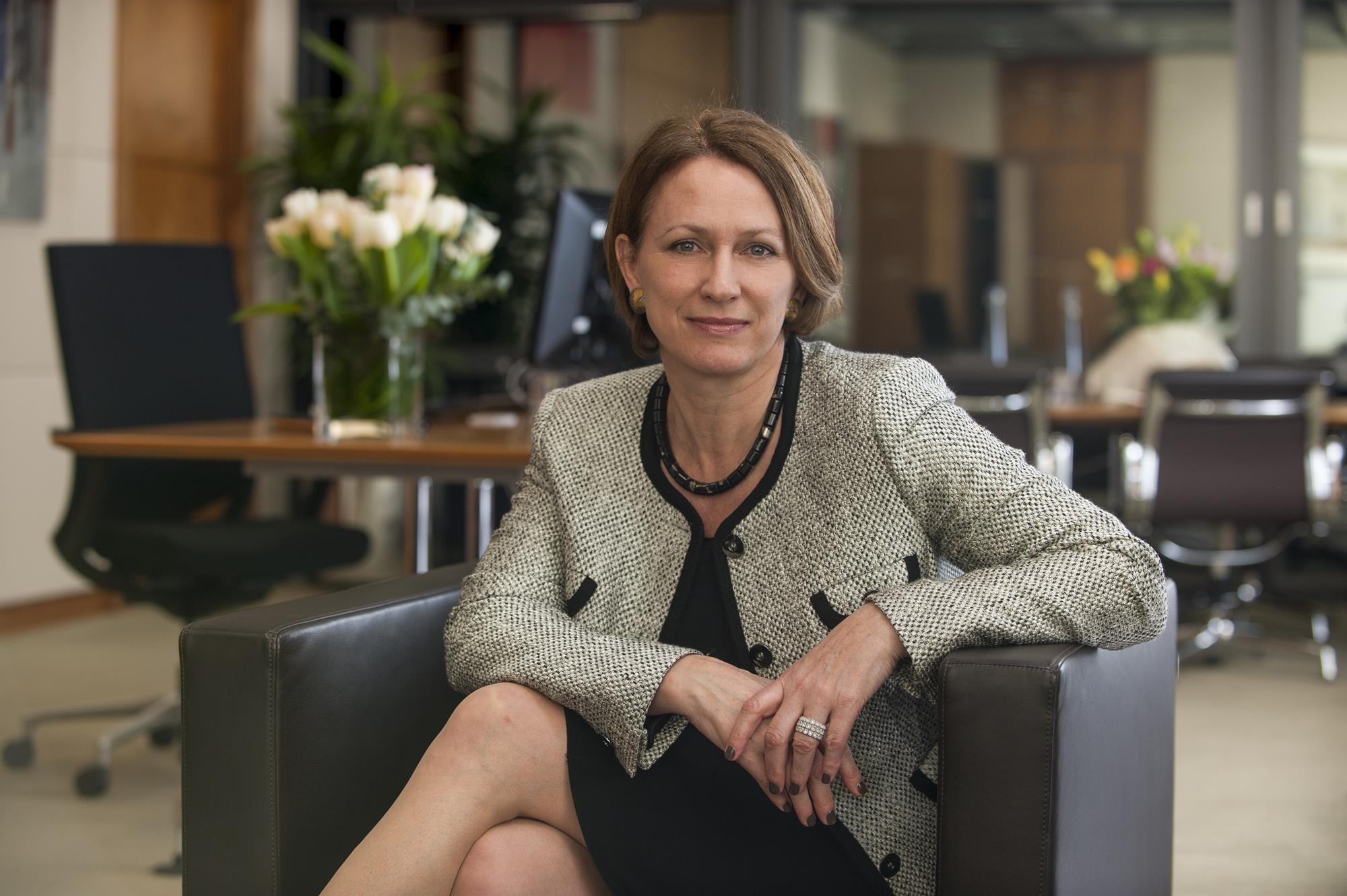 Yesterday morning Lloyd's of London released their Gender Pay Gap of 27.7%. Dame Inga Beale, CEO of Lloyds of London and ISC Ambassador, comments that she is happy, "not with what the figures are but with the action we've taken".
By April 2018 all companies employing 250 staff will have declared their difference between the average pay earned by men and women employees. However, equity partners, which include "big four" accountants and so-called "magic circle" law firms, are excluded because employees are considered to be owners rather than employees.
Dame Inga Beale has called for an overhaul of the reporting requirements at such partnerships, where female staff have been angered by the lack of transparency about what their senior male partners are being paid.